High School Carnival is tomorrow night! Hope to see you there!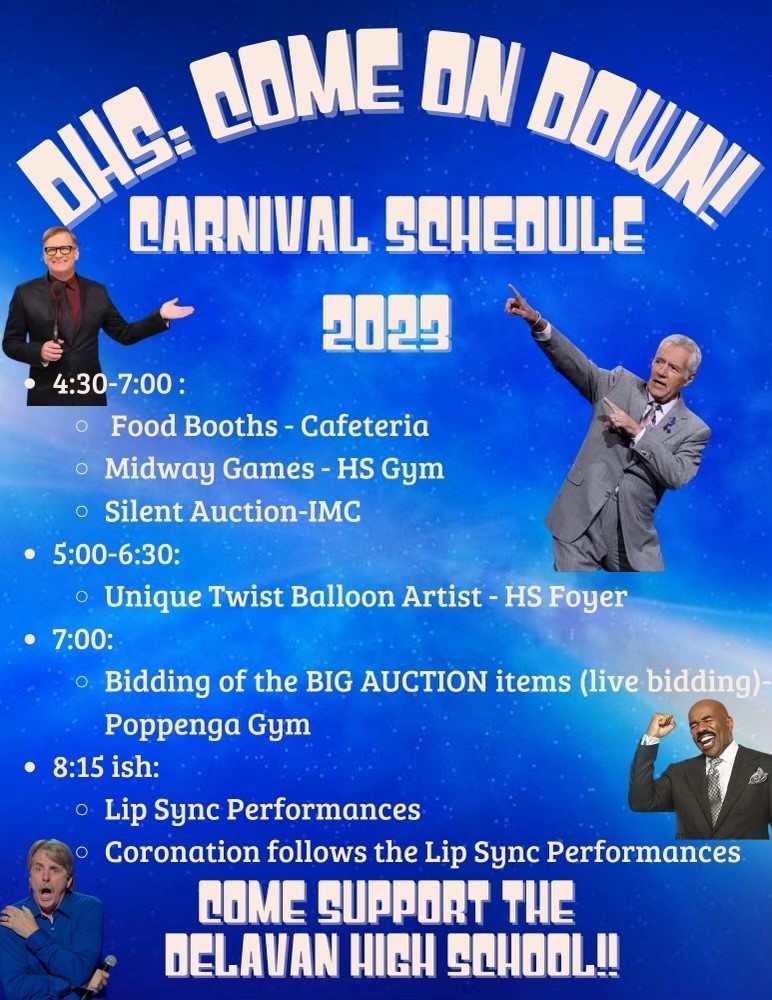 It's DHS Carnival Time - Friday, September 22 The theme is "DHS: Come on Down!" featuring classic TV game shows. Raffle tickets are available for $1 each. You could win $100 Cash, $100 Beecham's Gift Certificate, 32" Insignia Fire TV or a Wifi Action Camera. Entries are then entered for King and Queen candidates pictured above. Seniors: Chloe Larimore and Cooper Hansen; Juniors: Jayley Fisher and Wyatt Pierson; Sophomores: Rowyn Backus and Cameron McMullen; Freshmen: Braelynn Mackey and James Pagel.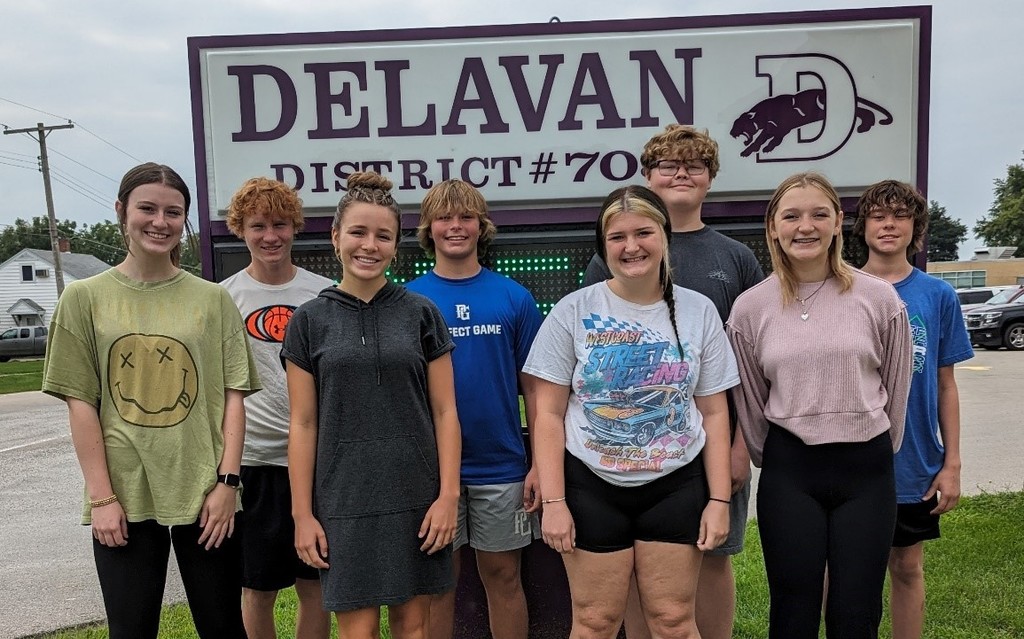 If you were in HS softball, baseball, or track your pictures are here in the office. You can pick them up on Tuesday, Wednesday, or Thursday.

Delavan CUSD #703 is currently seeking paraprofessionals (aides) for the 2023-2024 school year. You must hold an associates degree or higher or have taken and passed the paraprofessional exam. If you are interested in applying or have any questions, please email Amy Albers at
albersa@delavanschools.com
.

Prom Grand March will begin at 3:00, tomorrow, in the Poppenga Gym

All current juniors and seniors at Delavan High School are invited to prom. Sign up in the high school office.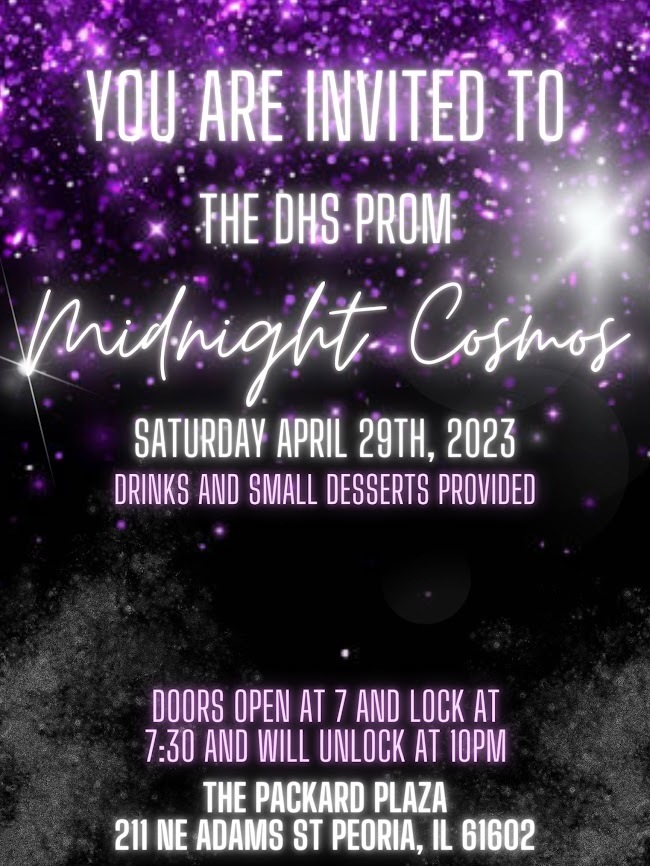 Locust Street will be shut down from 8th Street to 9th Street due to a water main break. If you pick up an elementary/junior high student in the front parking lot, please drive down 9th or 11th Street to get to the parking lot. If you pick up a high school student in the back parking lot, please drive down 7th Street to get to the back parking lot.

Good afternoon! Due to the anticipated severe weather, we will be releasing today, Friday, March 31st @ 1:30. If you have a preK student that attends the afternoon class, they are welcome to come for an hour or they may stay home and that will be excused. Our talent show will be rescheduled for a later day. There will be no after care today. The Little Panthers Day Care is also closing @ 1:30. Thank you!

We are having technical issues with our email. If you have emailed anyone at the school and have not received a response, please call the office.

Hope everyone can come out this weekend and watch our amazing drama club present The Addams Family!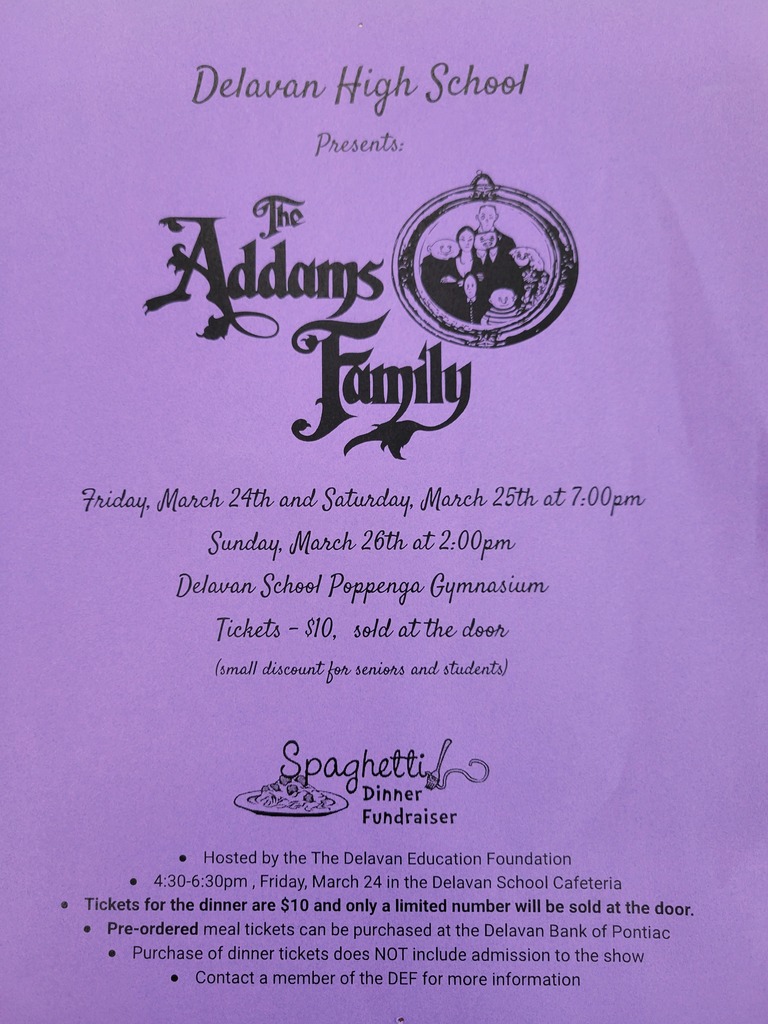 Please see the flyer for Easter Egg Hunt information.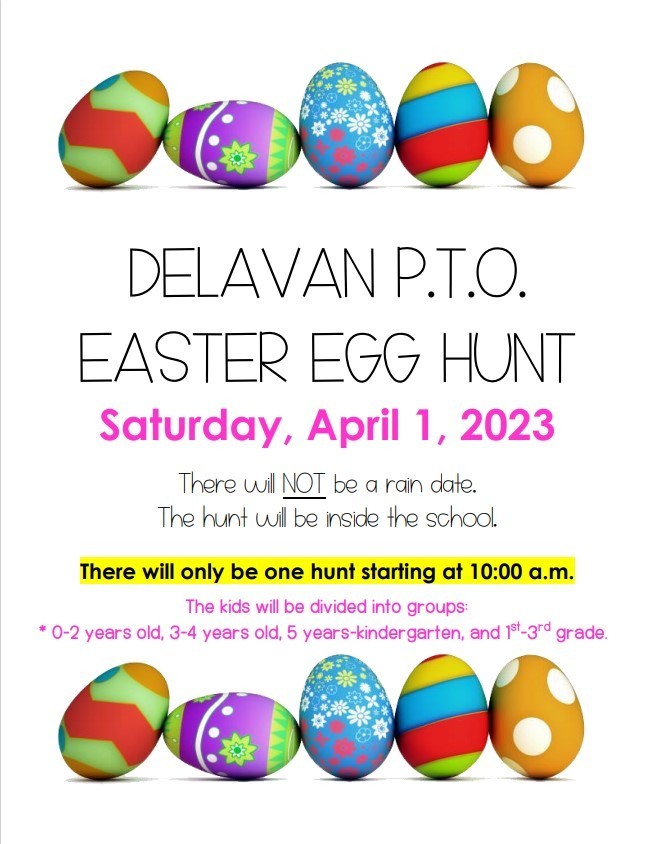 HS Student Council read books and handed out cookies to all elementary classes today in honor of Dr. Seuss' birthday.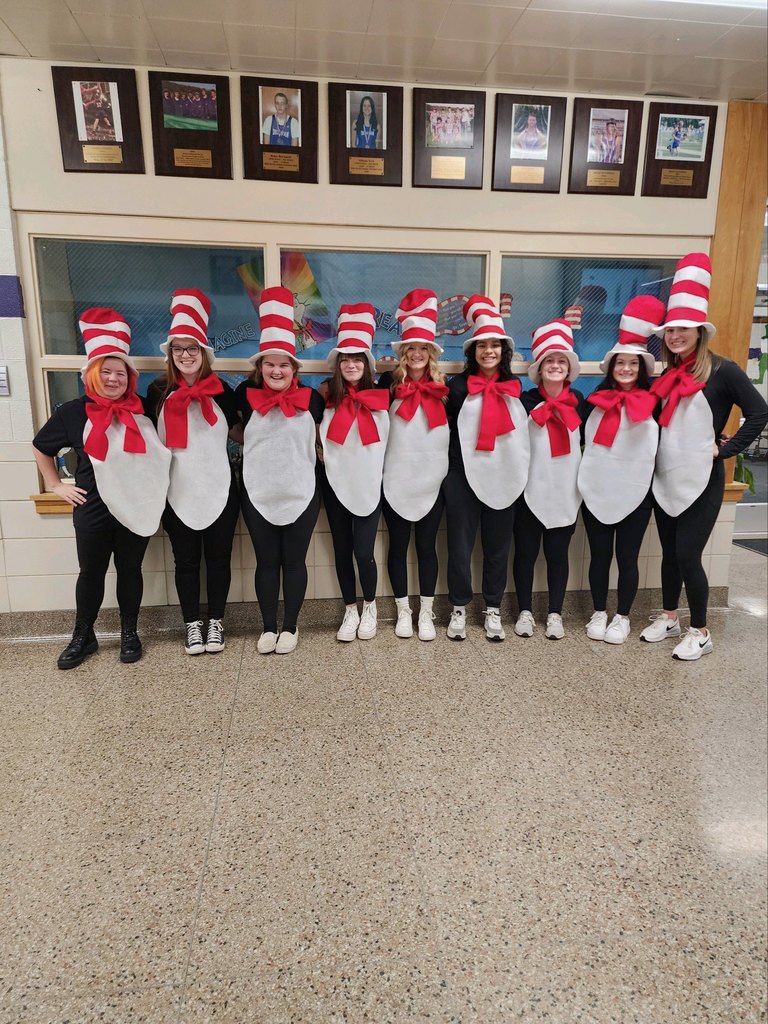 PACK THE PLACE DINNER WHEN: JANUARY 20, 2023 TIME: 4:30PM-6PM WHERE: CAFETERIA LET THE DELAVAN BOOSTER CLUB COOK FOR YOU TONIGHT. WE ARE BRINGING BACK THE PORK CHOP MEAL. COME SUPPORT THE DELAVAN BOOSTER CLUB WHILE SUPPORTING OUR DELAVAN PANTHERS HIGH SCHOOL TEAM BY PACKING POPPENGA GYM FOR THE HOMECOMING GAME. SEE YOU FRIDAY, JANUARY 2OTH.


The high school student council attended the Hopewell District Fall Convention on November 2nd. Twenty five students attended student led breakout sessions. They also listened to the keynote speaker Ted Wiese. Mr. Wiese presented a fun-filled and interactive keynote that taught the students about leadership skills.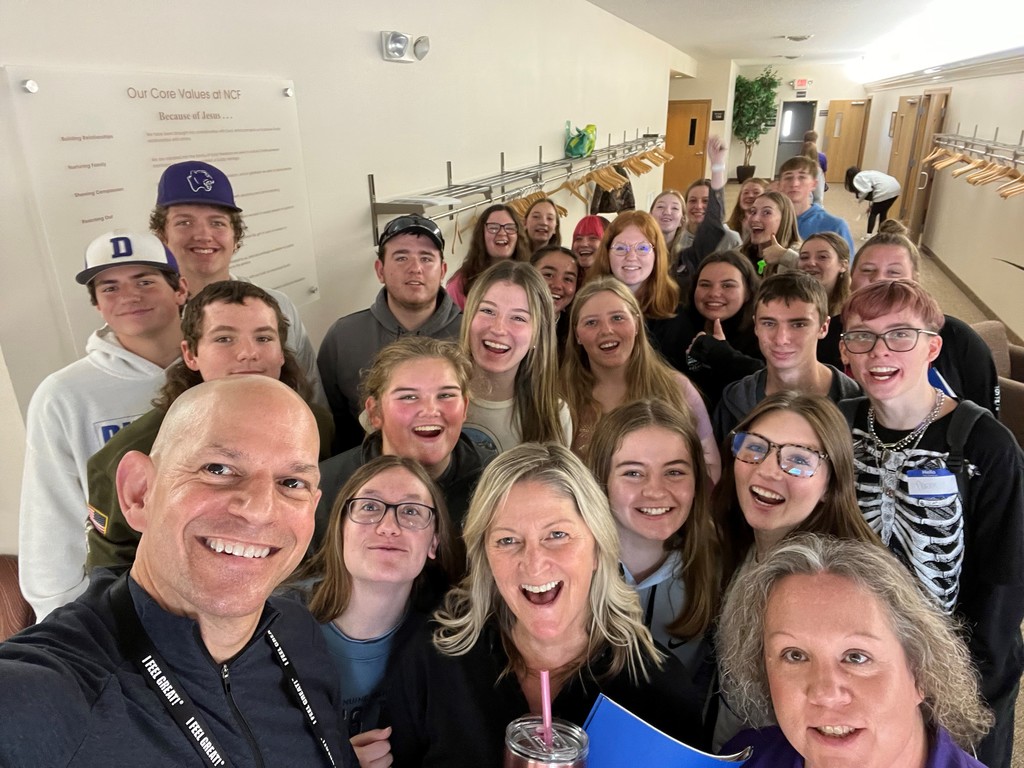 Please see the attachment for information on the Common Ground Coat Giveaway.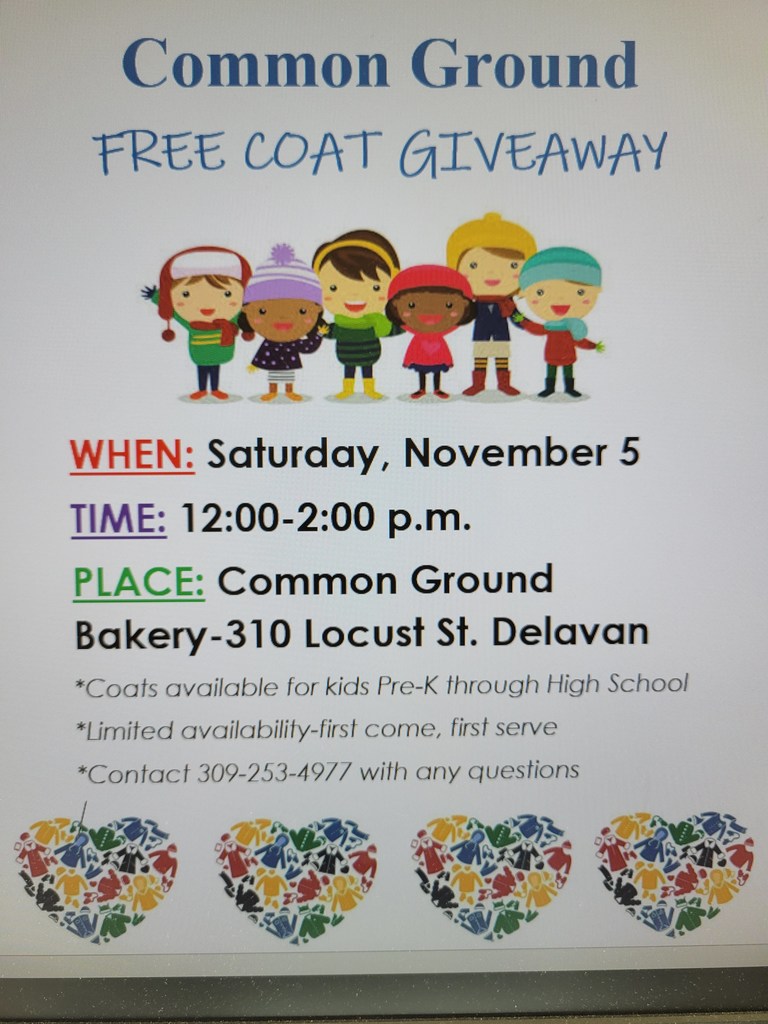 On Thursday, October 27 HS went to Logan Lanes in Lincoln to celebrate their hard work during Carnival. Students were able to do cosmic bowling, use the golf simulator, play pool, arcade games, and eat.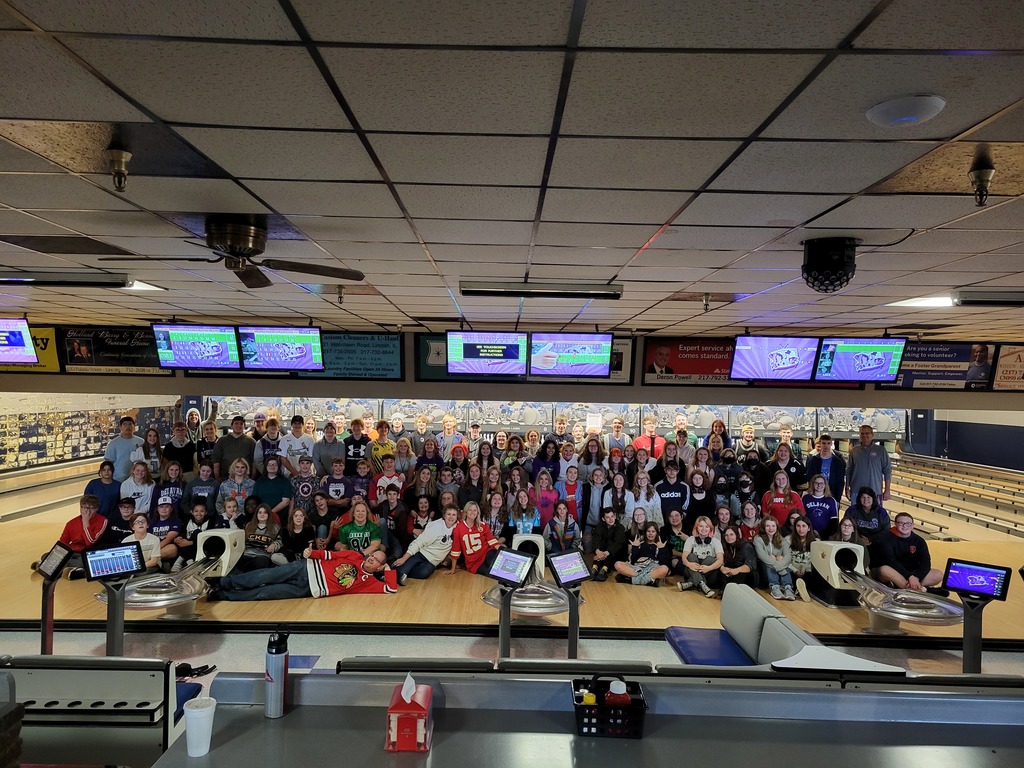 Pictures from High School Trunk-or-Treat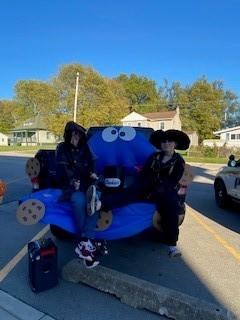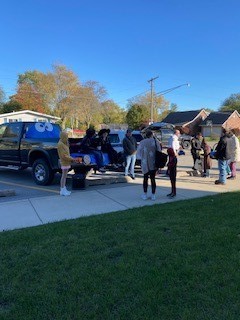 Pictures from High School Trunk-or-Treat