PACK THE PLACE DINNER WHEN: JANUARY 20, 2023 TIME: 4:30PM-6PM WHERE: CAFETERIA LET THE DELAVAN BOOSTER CLUB COOK FOR YOU TONIGHT. WE ARE BRINGING BACK THE PORK CHOP MEAL. COME SUPPORT THE DELAVAN BOOSTER CLUB WHILE SUPPORTING OUR DELAVAN PANTHERS HIGH SCHOOL TEAM BY PACKING POPPENGA GYM FOR THE HOMECOMING GAME. SEE YOU FRIDAY, JANUARY 2OTH.


The high school student council attended the Hopewell District Fall Convention on November 2nd. Twenty five students attended student led breakout sessions. They also listened to the keynote speaker Ted Wiese. Mr. Wiese presented a fun-filled and interactive keynote that taught the students about leadership skills.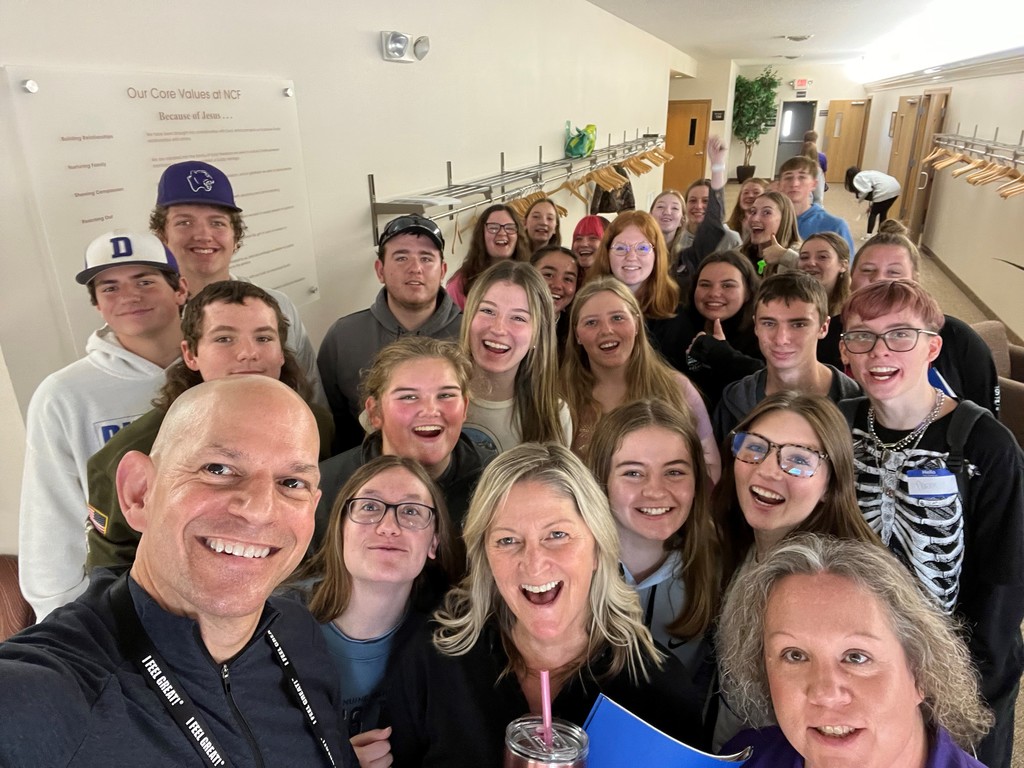 Please see the attachment for information on the Common Ground Coat Giveaway.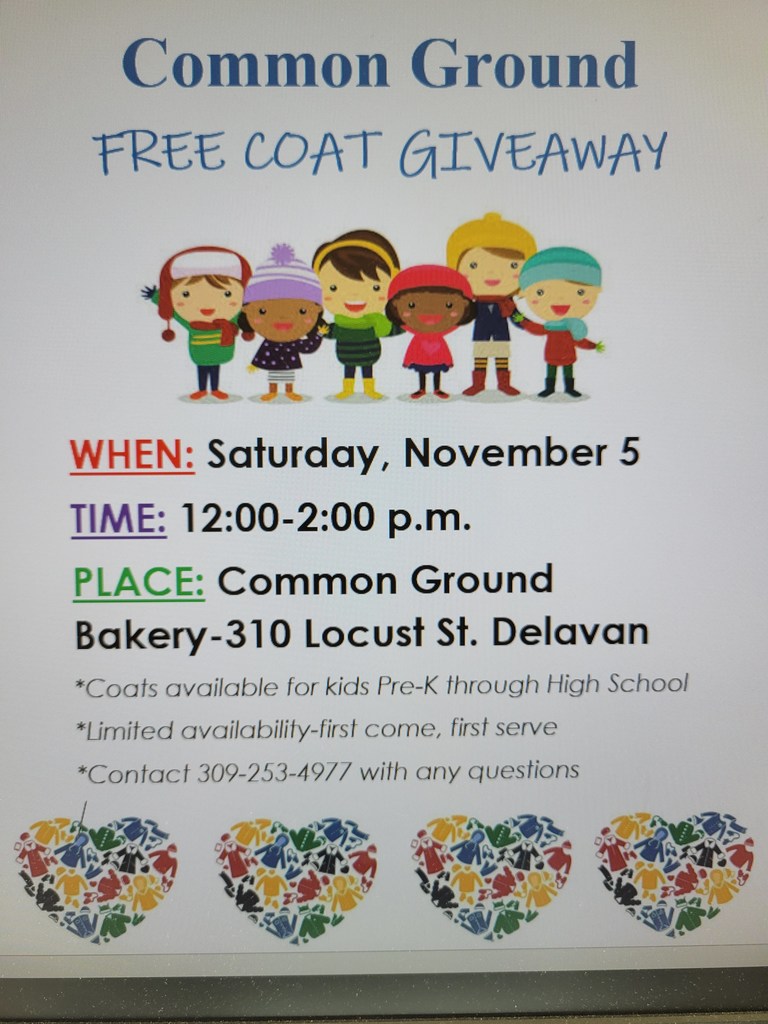 On Thursday, October 27 HS went to Logan Lanes in Lincoln to celebrate their hard work during Carnival. Students were able to do cosmic bowling, use the golf simulator, play pool, arcade games, and eat.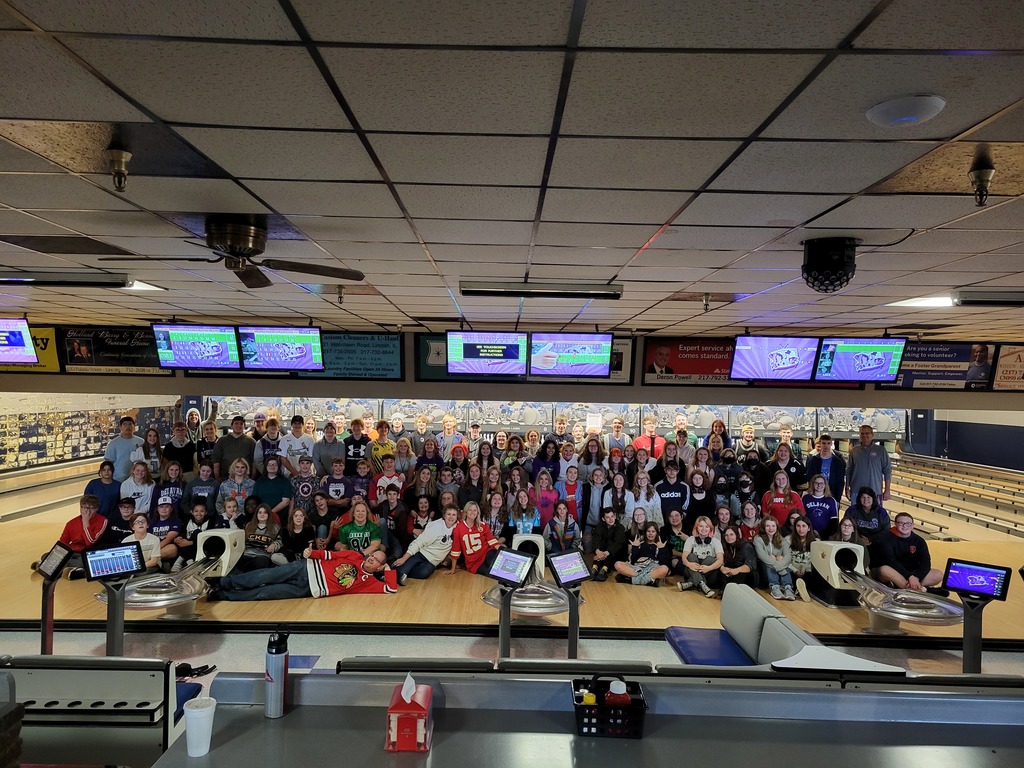 Pictures from High School Trunk-or-Treat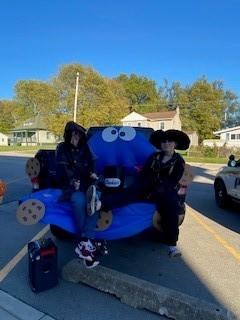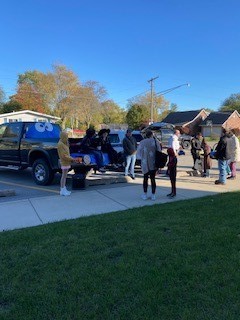 Pictures from High School Trunk-or-Treat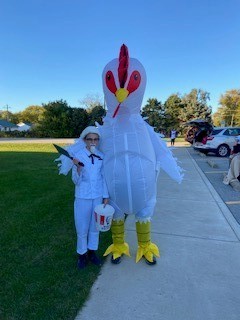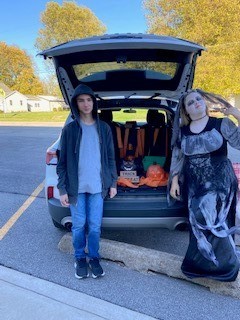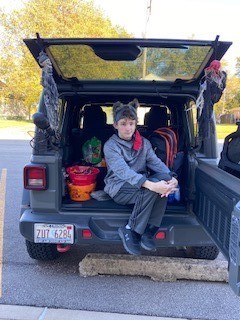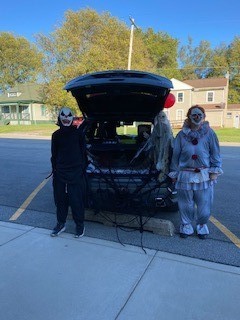 Trunk or Treat :)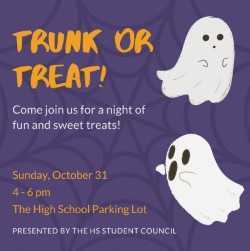 The Delavan High School Student Council is hosting a Trunk or Treat event in the High School parking lot on Sunday, October 31, from 4 to 6 PM. Come out for loads of fun and sweet treats for all ages!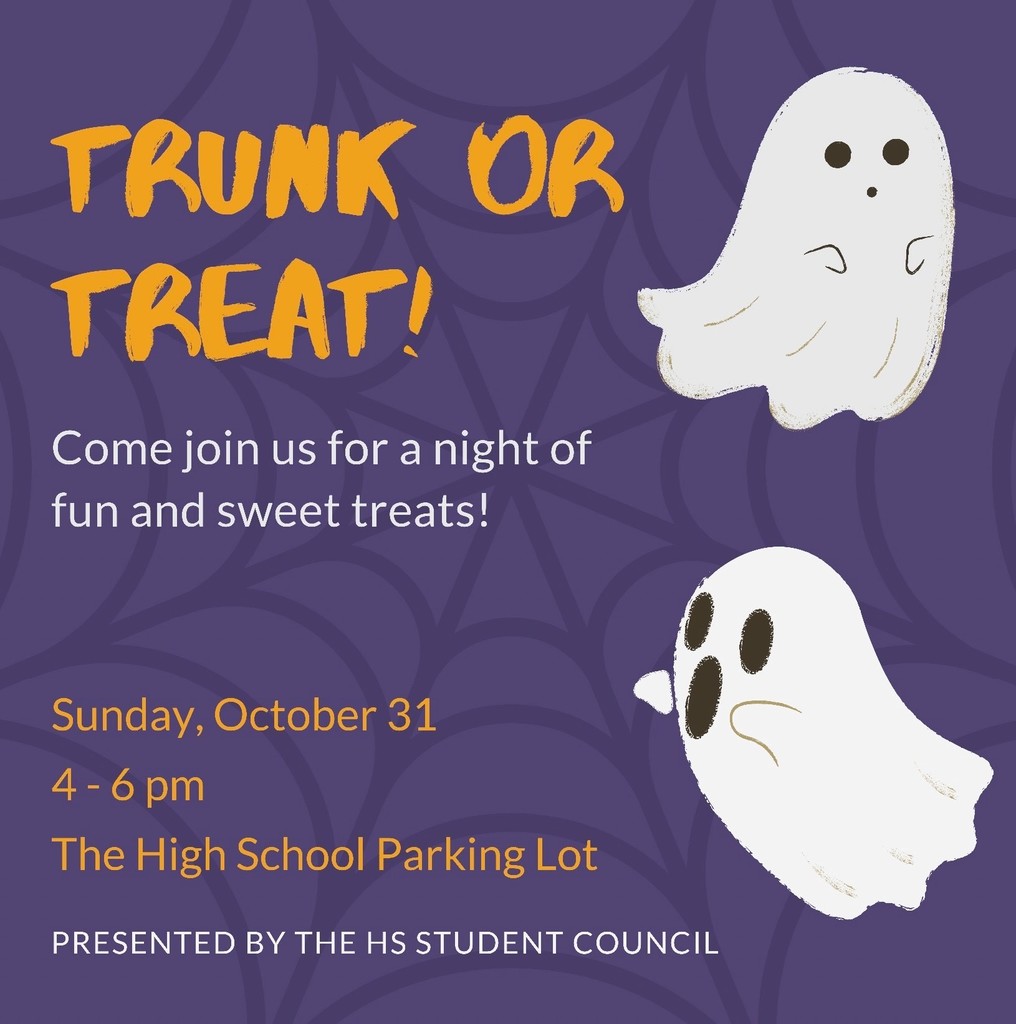 The Mechanical Applications class attended The Power and Auto Show at ICC. Students learned about the automotive, diesel, and CAT programs at ICC. While there students competed in various demonstrations and competitions.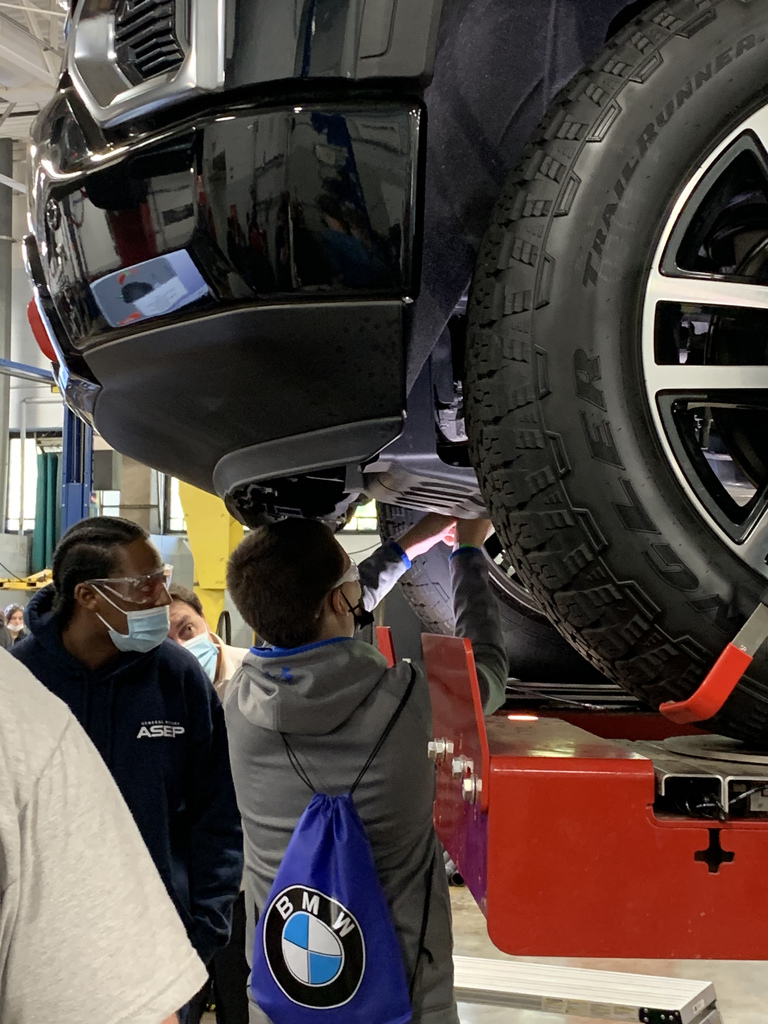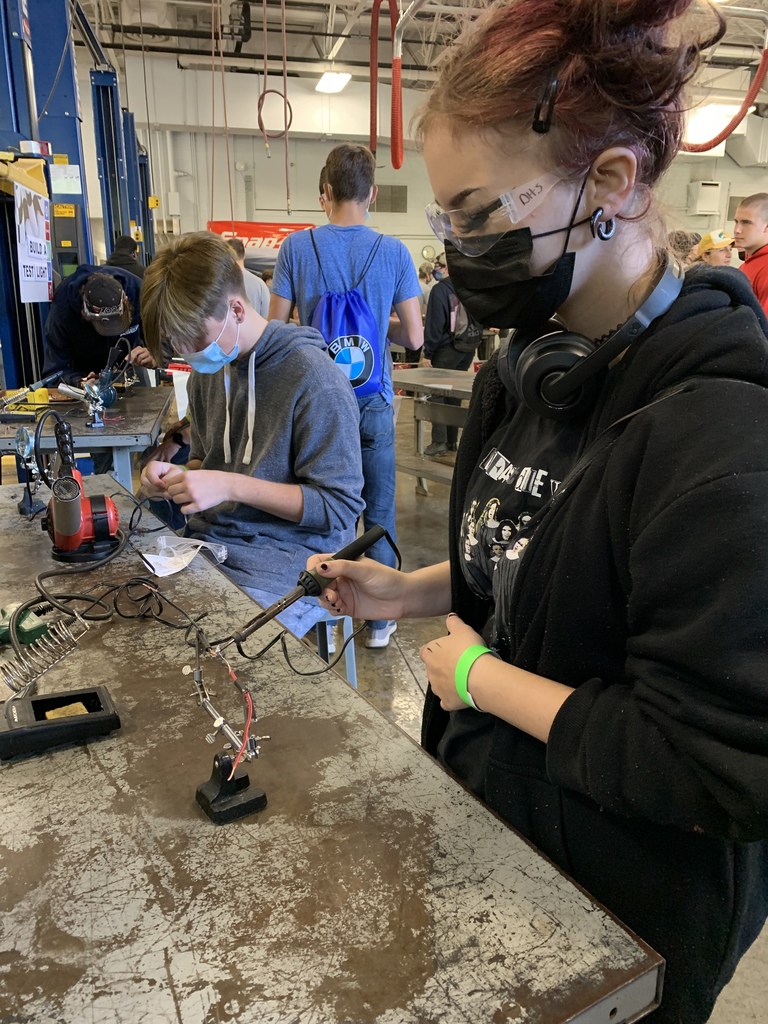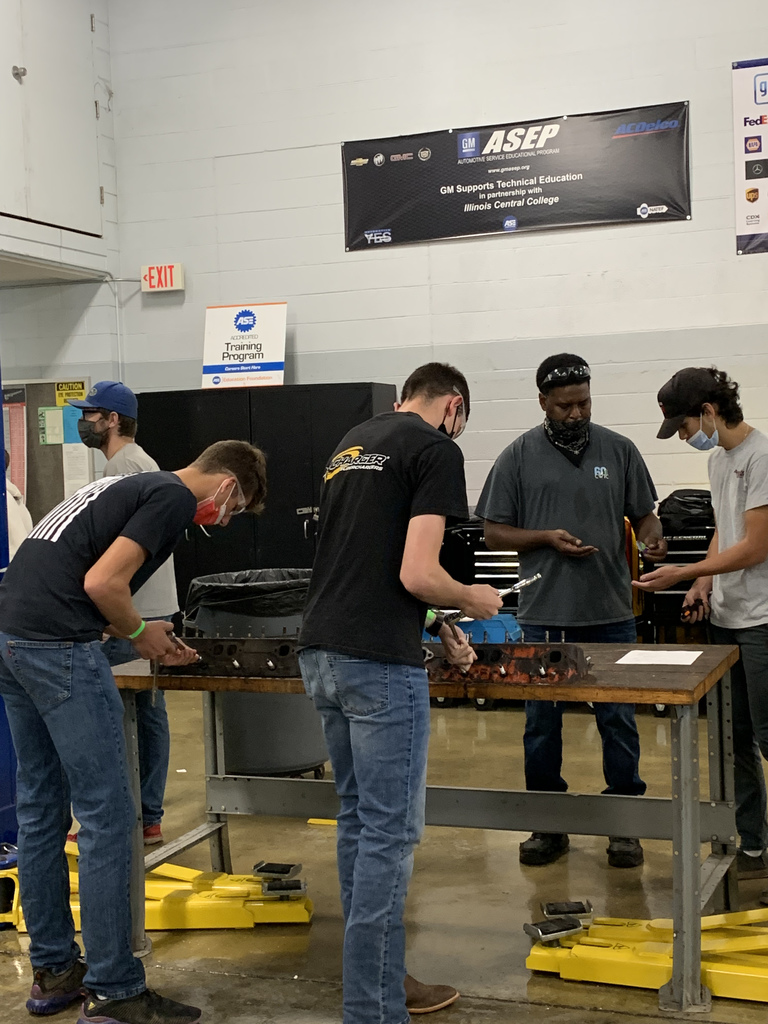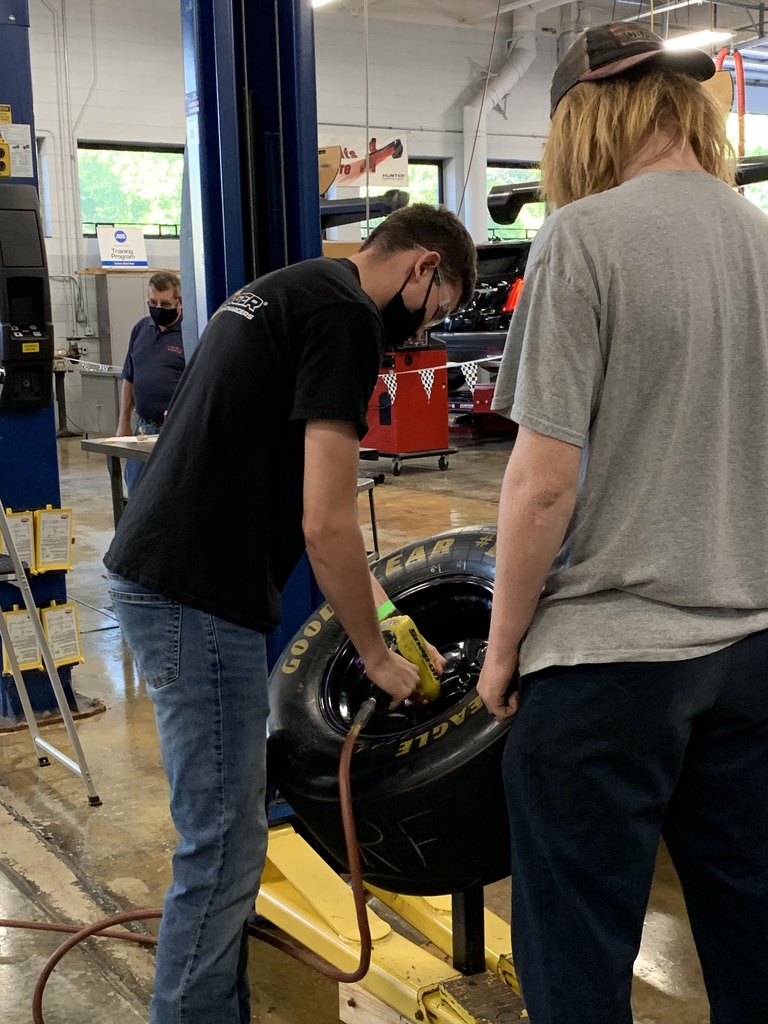 Greetings Seniors and Senior Parents, A reminder about our financial aid night coming up this Thursday, October 14 at 5:30. We will meet in the cafeteria. Please bring a laptop, your child's Chromebook, or your phone with you. Our speaker will show you how to set up your pin for the FAFSA. Your child is welcome to join the workshop but not required. If you can't make it, that is totally fine. Just let me know if you have any questions or if you want to reach out to our ISAC rep in the future. Thanks for your time. See you then. Kevin Knaggs


Please see the attached flyer about upcoming Preschool Screenings on November 1st :)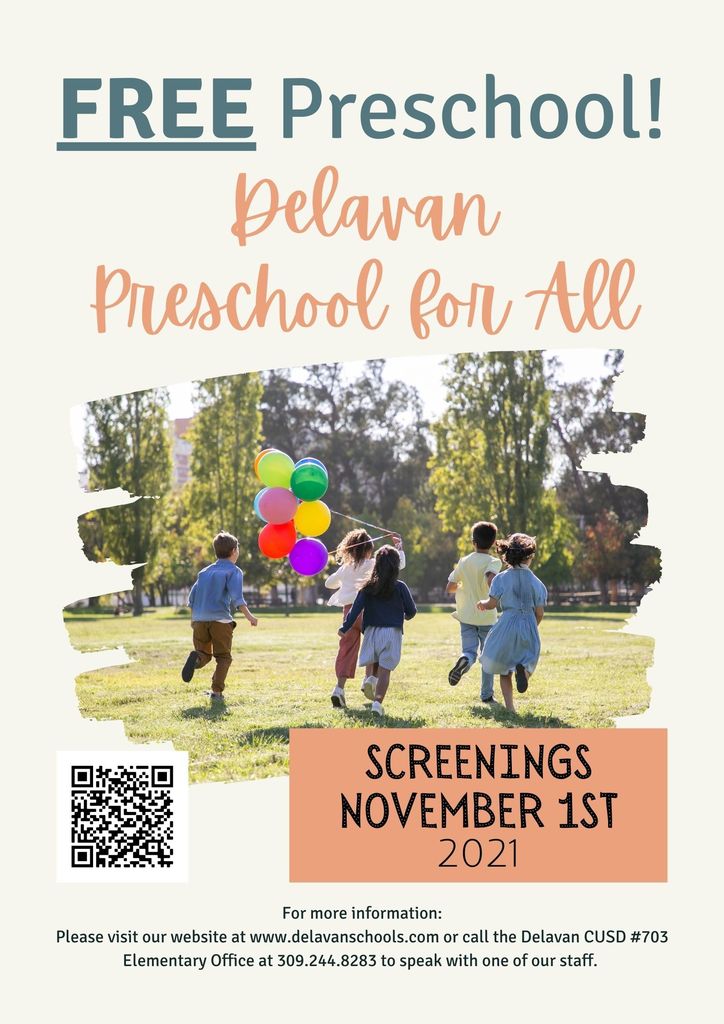 We are in desperate need of substitutes for teachers and teacher aides. Please contact the school 244-8283 if interested. Additionally, we are seeking a part-time Parent Educator for our Preschool program as well- attached description.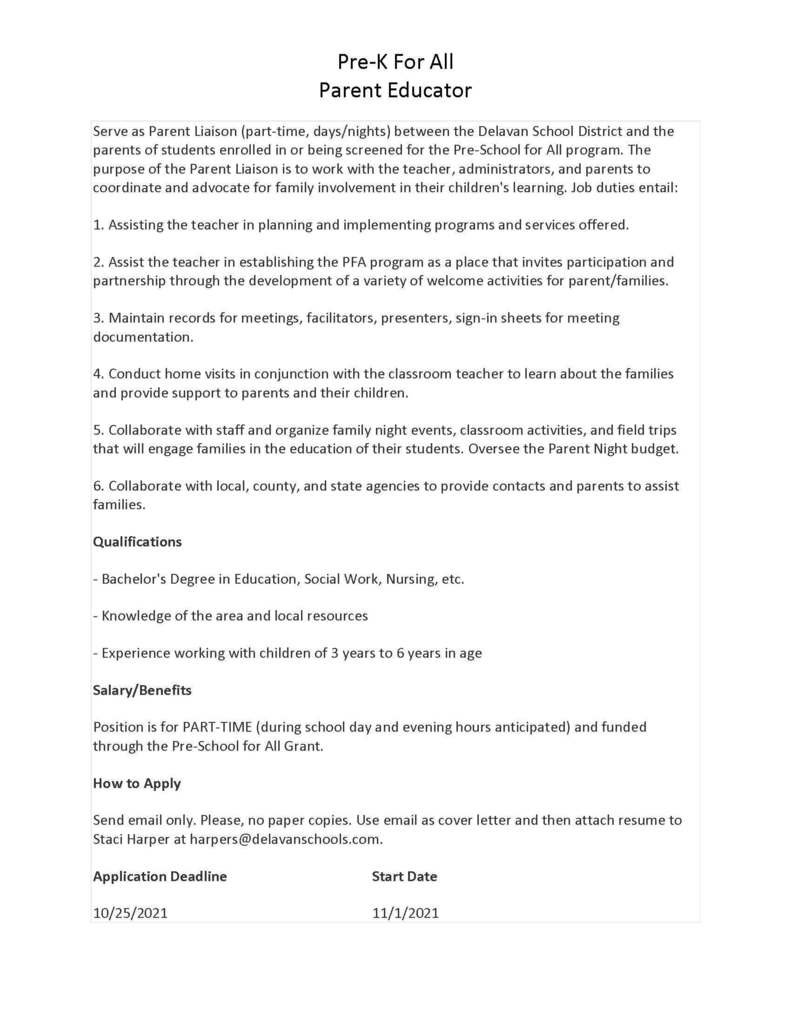 Beginning at 1:00ish today….Carnival Skits!!!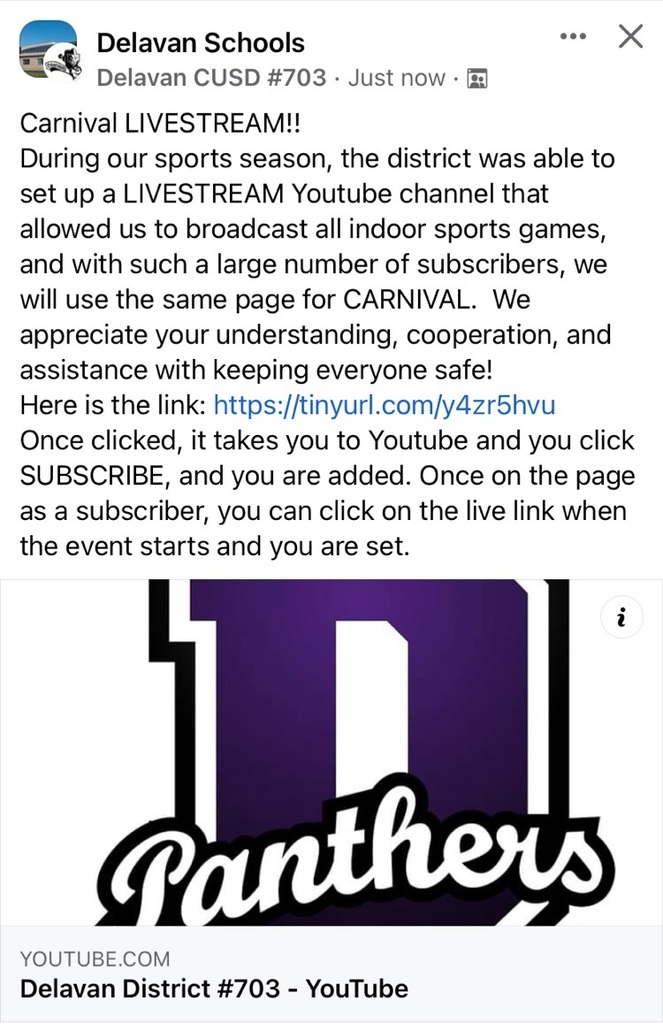 Carnival Auction Information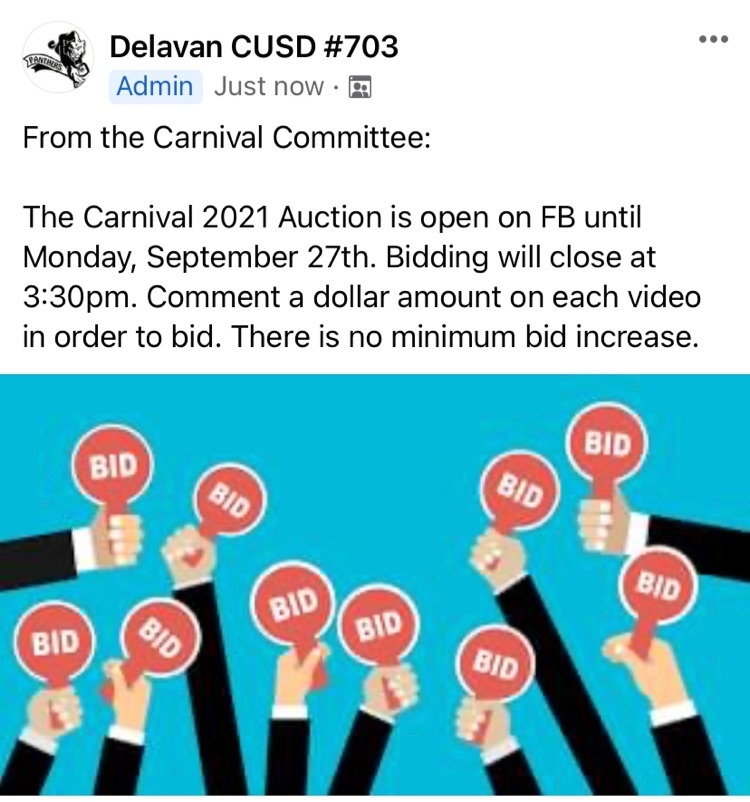 For Facebook Attention Senior parents. Please mark down on your calendar October 14 at 5:30 for our annual Financial Aid night. We will meet in the cafeteria We will walk through the FAFSA form that night. Our guest speaker, Simone from ISAC, will be here to answer any questions If you cant make it, here is her contact information. Please feel free to reach out to her if you have any questions regarding Financial Aid. You can apply starting October 1 Simone Bridgeforth
Simone.bridgeforth@illinois.gov

Come support the Sophomore class on Tuesday night 🙂🍕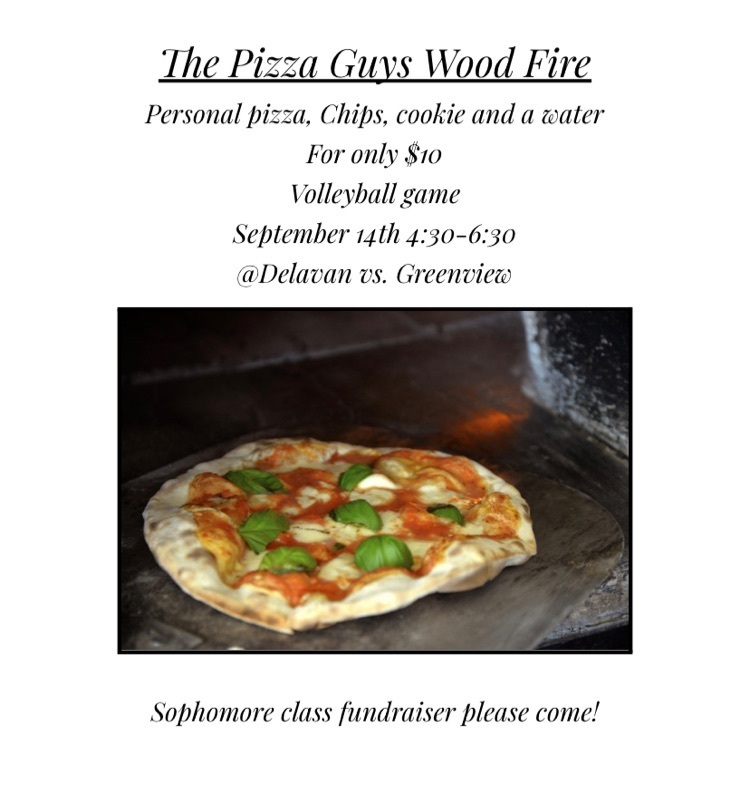 Don't feel like cooking tonight? You're in luck! The Junior class is hosting a drive-by meal tonight from 4:30-6:30 Under the portico of the high school! Menu: Walking taco, cookie, and water Price: $7.00 Proceeds to the DHS Carnival for helping all classes :)

Don't feel like cooking tonight?? You're in luck! The Senior Class is hosting their Carnival Drive-by Meal Outside the school Time: 4:30-6:30 For $8.00 you get: Spaghetti & sauce Bread Salad Dessert Bottle of Water All proceeds go to the DHS Annual Carnival! Thank you to Common Ground for preparing their meal!