The High School Boys Baseball team will be playing at Dozer Field in Peoria on Monday, April 18 at 7:00 p.m. There is no cost to attend this game. Come out and cheer on our boys!

Junior High Track practice is cancelled today due to weather and no gym availability.

Greetings Senior Parents, As we approach the end of the year, I wanted to send out one more reminder about the FAFSA. Back in October I had a financial aid night, so we wanted to follow up with that. Many of you have already filled out the FAFSA form, which is great, but I wanted to make sure everyone is doing that since this is a graduation requirement per the State of Illinois. If your senior student is going to college then you should for sure fill this form out. However, there is a way you can opt out of this requirement. If you are not interested in filling out the FAFSA form please send me an email so I can get you the opt out form.
knaggsk@delavanschools.com
Thanks for your time and happy spring! Mr. Knaggs

Reminder that today is a 2:15 Dismissal 🙂

The Delavan CUSD 703 Board of Education is conducting a search for a new superintendent to begin on July 1st, 2022. The selection of a new superintendent is probably the most important decision a board of education has to make; therefore, the Board has hired the Illinois Association of School Boards (IASB) to assist in this process. The Board of Education is seeking everyone's input in the search process. The Board requests that all staff, all parents and community members complete an online survey provided by the IASB. The results will be tallied and used by the Board and Screening Team to develop a brochure to advertise the position. The survey can be accessed at:
https://www.surveymonkey.com/r/W5RSQP8
The survey deadline is: March 10, 2022 at 11:45 p.m. Thank you for taking time to complete the survey.

Friendly reminder that we have a 2:15 Dismissal today! Have a great day!
Due to blowing/drifting snow, Delavan Schools will be taking an official SNOW DAY tomorrow (Friday, February 18). There will not be E-Learning.
Due to projected snow accumulation and potential blowing/drifting snow, Delavan Schools will be taking an official SNOW DAY tomorrow (Thursday, February 17th). There will not be E-Learning. All games and practices are also canceled.

Senior Night for Basketball, Cheerleading, and Pep Band Tonight at 5:30 p.m.

The Delavan High School Drama Club will present the school version of Grease in the Delavan Poppenga Gymnasium on Friday, March 18th and Saturday, March 19th at 7pm and Sunday, March 20th at 2pm. Tickets are $8 and will be sold at the door. The Delavan Education Foundation will be hosting a snack shop at the show where snacks will be available for purchase. Grease is directed by Alison Knapik. Debbie Woiwode serves as the musical director and accompanist. David Knapik serves as the technical director with Bryan Diver as the Lighting Coordinator, Trudy Schaffner as the choreographer, and Tabitha Gage as the assistant director. Student crew members include Moira Hurst Kaidence Lindenfelser, David Holland, Mackenzie Mitchell, Alyxis Houston, Jenna Adair, and Addelyne Nehmelman. The cast is as follows: Sandy – Abby Brooks Danny – Micah Waggoner Rizzo – Emma Turner Kenickie – Sam Springer Marty – Emily Butler Doody – Bryson Horning Frenchy – Makenna Diekhoff Roger – Arren Perdue Jan – Claire Schaffner Sonny – Caleb Harper Patty – Ainsley Diver Eugene – Maddox Dare Cha Cha – Chloe Schaffner Miss Lynch – Megan Dare Teen Angel – Kenzi Espenschied Johnny Casino – Sofia Troyer Vince Fontaine – Micah Brockhouse Ensemble – Jayley Fisher, Ava Shipton, Alicia Williams, Emily Mount, Piper McWhorter, Hailey Rush, Kelton Nafziger, Wyatt Pierson, Shae Hymbaugh, Raquel Troyer, Samantha Glisson, and Moira Hurst ​ "Grease: School Version" is presented by special arrangement with Samuel French, Inc., a Concord Theatricals Company.
www.concordtheatricals.com
GREASE: SCHOOL VERSION Book, Music and Lyrics by Jim Jacobs and Warren Casey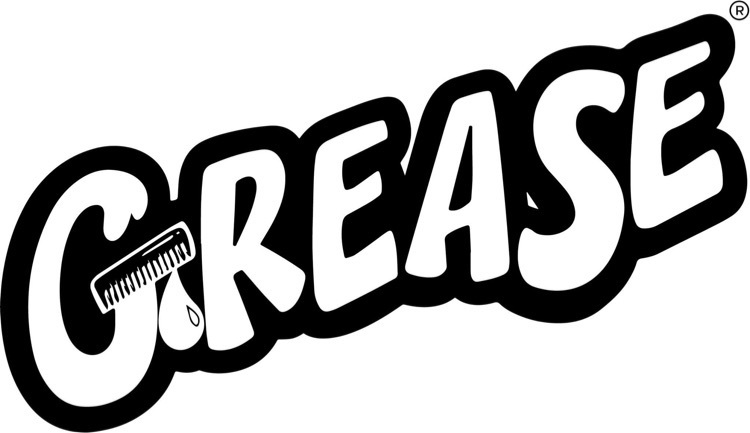 Friendly reminder that today is a 2:15 Dismissal. Have a great day!

First of all, apologies for the late notification. The Board of Education met tonight for the past hour and a half and listened to public comment, reviewed the survey results, and discussed options regarding the masking policy. The Board of Education has approved a mask-recommended policy beginning tomorrow for the district. Students will still need to wear a mask when riding the bus per CDC guidelines. The updated plan will be emailed out to the parent list in the morning. Thank you for the support you have shown for the district over the past two years.

The Delavan Board of Education is aware that Friday evening a court in Sangamon County ordered the removal of the mask mandate and exclusion of close contacts in roughly 140 school districts across the State. The Delavan school board is reviewing the ruling and will be following the appeal as it moves forward. We currently plan to keep our procedures in place and will provide an update after we meet to discuss the ruling at a special meeting this week. The health and safety of our students and staff continues to remain of the utmost importance in our decisions.

Due to road conditions with blowing and drifting snow and subzero windchills in the morning, Delavan Schools will be taking an official SNOW DAY tomorrow ( Friday). There will not be E-Learning. All games and practices are also canceled.

Due to hazardous road conditions, continued snow accumulation, and projected blowing/drifting snow, Delavan Schools will be using its second E-Learning Day on Thursday, February 3rd. There will be No in-person School or practices/games held.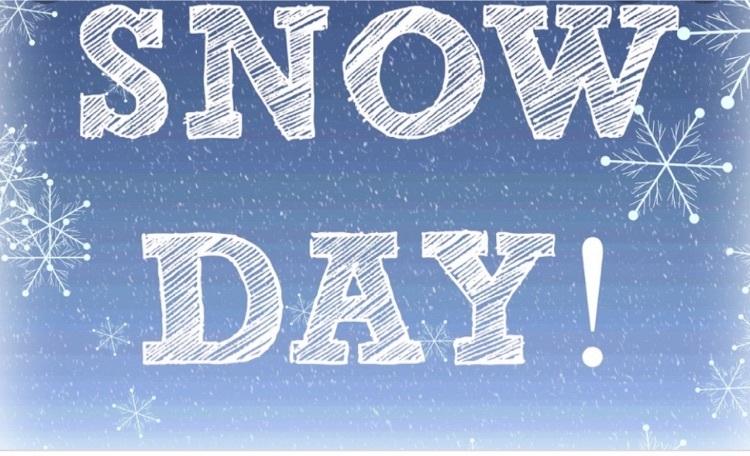 Due to the anticipated snowfall beginning tonight and continuing throughout tomorrow and tomorrow night, we will be having an E-Learning day tomorrow (2-2-22). There will be no practices or games either. A decision for Thursday will be made tomorrow afternoon and is dependent upon weather and road conditions.

Alerts by Apptegy Beginning in July 2021, we began using Alerts, which allow us to send out voice calls, text-to-voice calls, texts, emails and push notifications to our app users. Parents/Guardians do not need to do anything to sign up for these alerts, since your contact information is being pulled directly through our Student Information System. Messages may be sent using the following methods: Phone Call (Parents/guardians of students in the district) Email (Parents/guardians of students in the district) SMS Text (Parents/guardians of students in the district) App Push Notifications (Families/community members can download our app for Android phones or iPhones) However, not all alerts will involve ALL of those components; it is determined by the person sending the alert. We will continue to send messages using voice, e-mail AND SMS text to alert our parents and staff during inclement weather. Parents & Guardians, please make sure that your phone and email information is up-to-date. If you change a phone number or email address, please update that immediately by calling the District Office.

FCCLA is sponsoring a "Toys for Tots" toy drive for Saturday's home boys' basketball game. We are asking for new, unwrapped toys and will have a donation box in the main hallway for the toys. We encourage everyone coming to the game to bring a toy to brighten a child's Christmas!