DR. ANDREW BROOKS, SUPERINTENDENT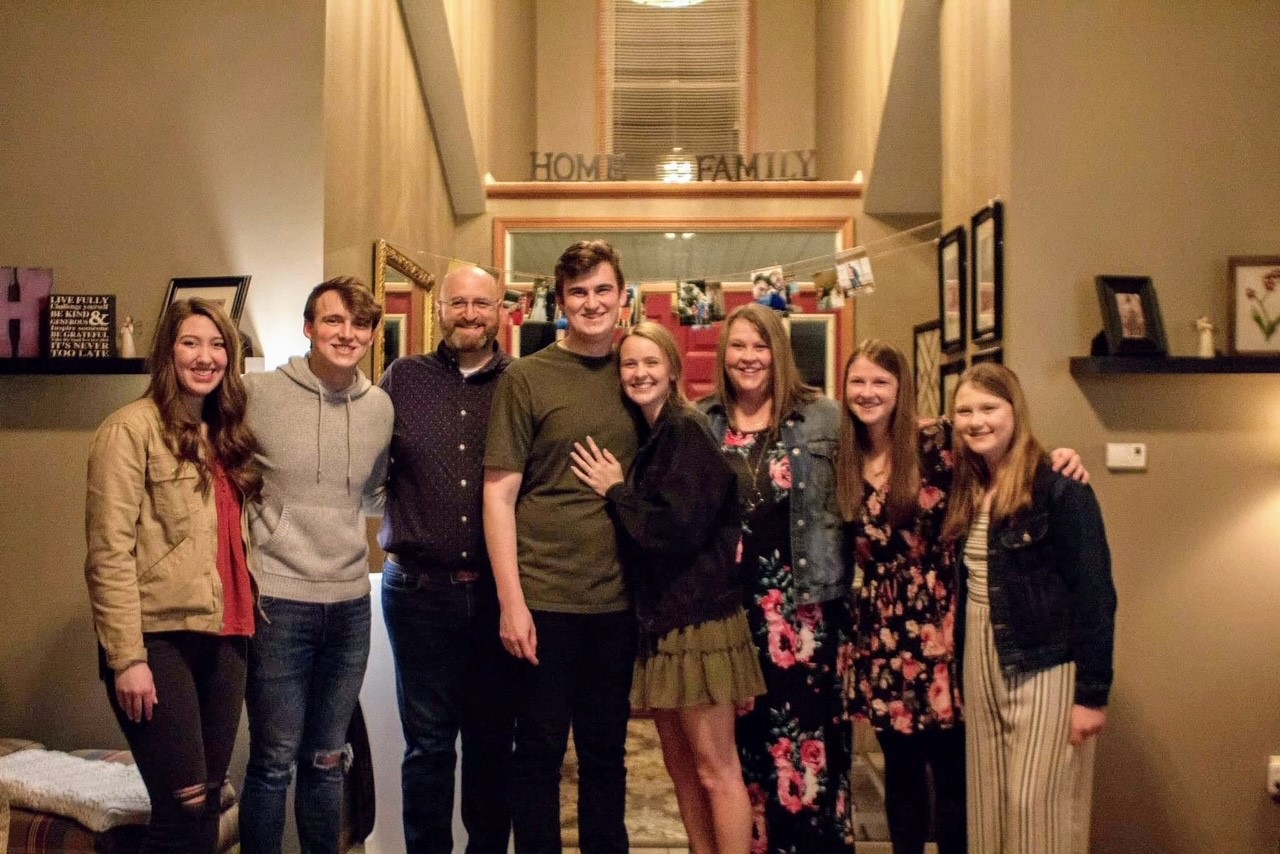 On behalf of the Board of Education and administration, I welcome you to the 2021-2022 school year. If you are new to Delavan #703, I hope your experience exceeds your expectations. I know I speak for our entire staff when I say Delavan #703 is a great place for students to learn.
Last year was the final year of our 2016-2021 Vision Strategic Plan to become a Premier Rural School District, I am pleased and inspired that these goals were prioritized and provide a clear and unambiguous road map leading us to new heights the past five years. This year, the Board of Education will turn its focus to setting a new vision for the upcoming five years. Continuous improvement -a growth mindset- underpins our work as we sharpen our resolve to improve learning and achievement for all of the students we work with on a daily basis.
As I enter my seventh year as Superintendent, I anticipate a year of exciting growth, advancement in technology, and, of course, continuing to enjoy living in our new 21st Century high school. Delavan #703 is a vibrant and future-oriented environment with dedicated teachers and staff working together to support 21st-century learning.
We firmly believe that a strong school system is dependent on having an active and engaged community. Your school principals will regularly be providing information through emails, Facebook posts, and newsletters on school happenings. Additionally, our teachers maintain a presence through emails and newsletters to provide updates on classroom activities. I invite you to become fans of our District Facebook page (we have over 1,500 followers) and to follow us on our new App, and Twitter, too! As you can see -- communication is something we value at Delavan Schools, so watch for ways to stay informed.
As I visit our classrooms, I am proud of our teachers and staff, pleased by our engaged learners, and ecstatic to have so many volunteers contributing to what makes Delavan #703 a special learning community. I am confident the year ahead will continue to reflect inspired and innovative teaching and learning as well as strong student growth. We will remain focused on each and every child and will continue to set higher goals as we support our mission to inspire every child to discover, learn, achieve, and show compassion.
Have an Outstanding year!
Dr. Brooks