PRESCHOOL FOR ALL
2021-2022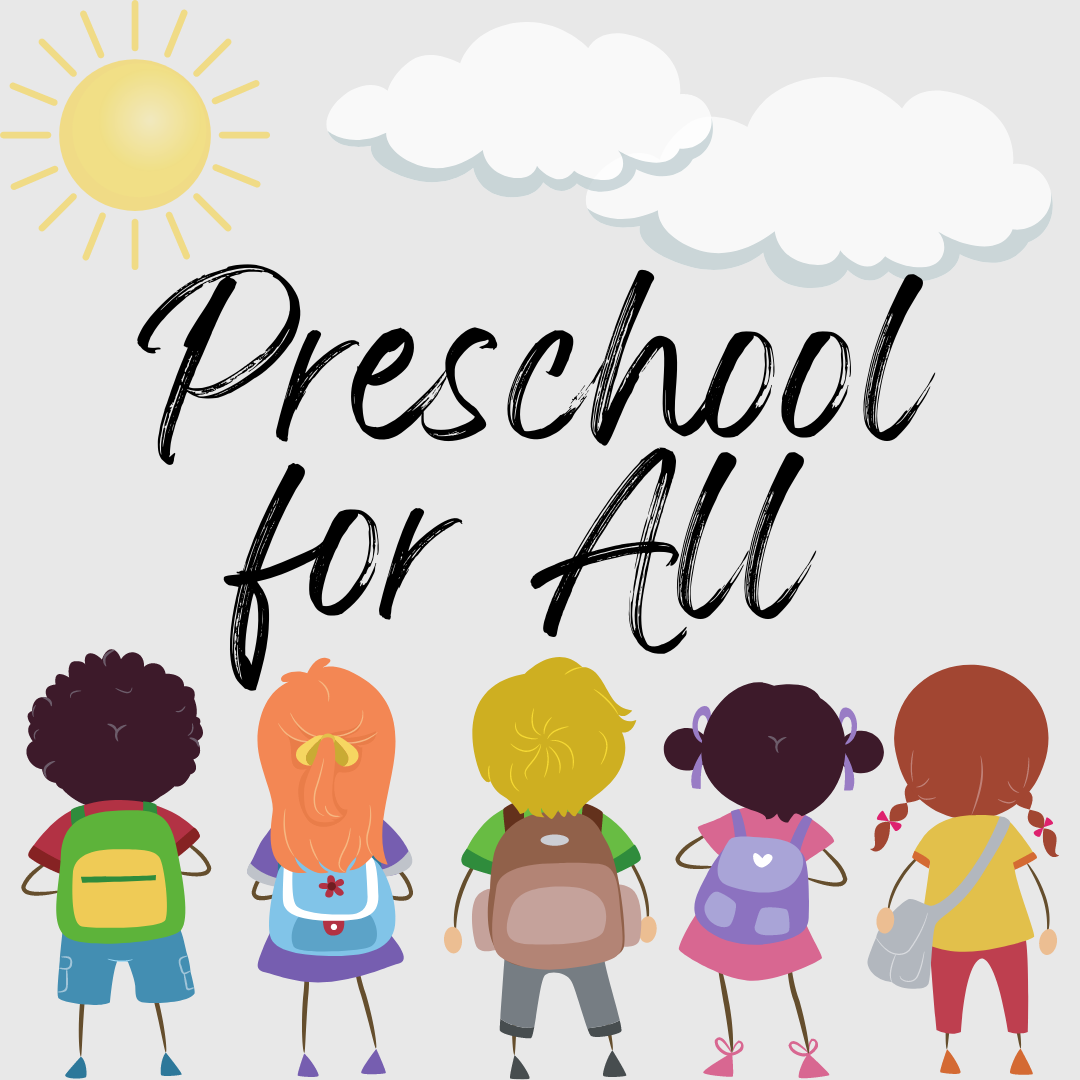 PROGRAM HOURS:
AM CLASS: 8-10:45am
PM CLASS: 12:15-3pm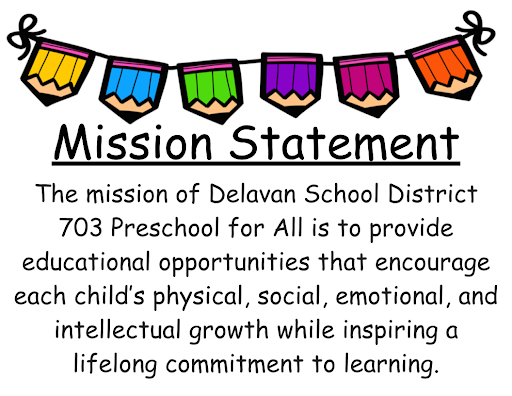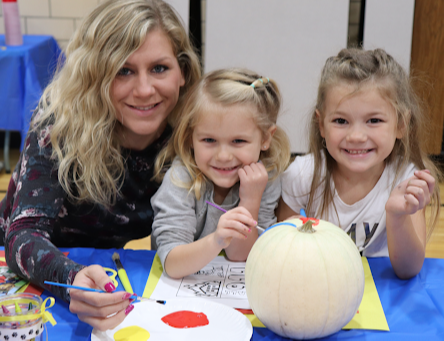 SCHOOL SUPPLIES necessary for your child to use in class. All that your child needs is a full-sized book bag and a pair of tennis shoes. Please email the PFA Coordinator if you could use assistance in obtaining a bookbag &/or shoes for your child.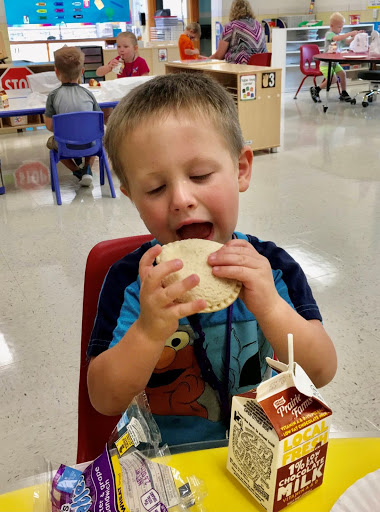 MEALS are provided for each student every day in class. The AM class will eat breakfast when they arrive and then have a sack lunch sent home. The PM class will eat lunch at school when they arrive and then have a sack breakfast sent home for the next day.
FIELD TRIPS are provided free of charge for students and an adult chaperone at least twice per year.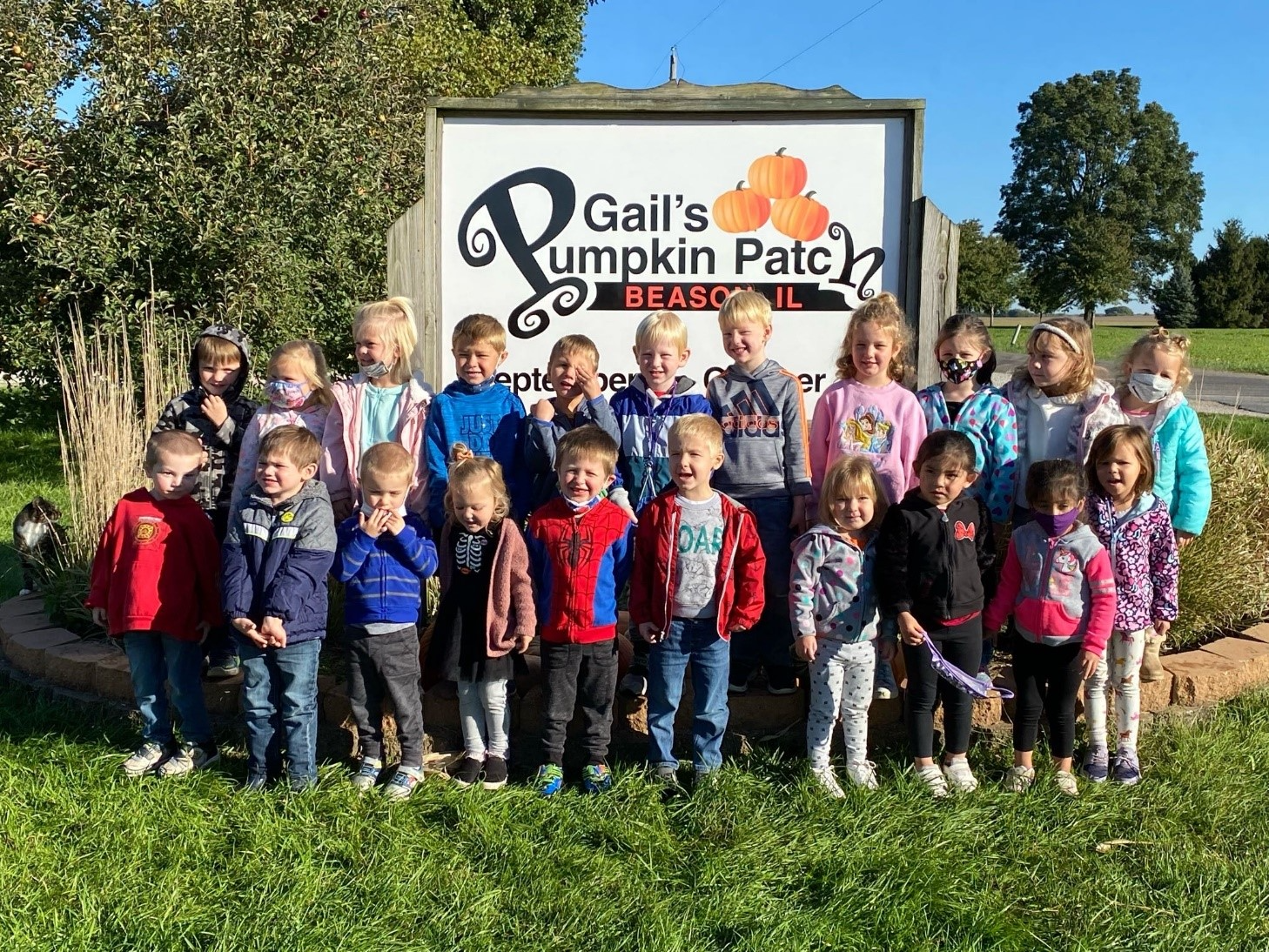 LENDING LIBRARY is a take-home activity the preschoolers will bring home each month. These pouches include a book to read together and a game or an activity that relates to the story.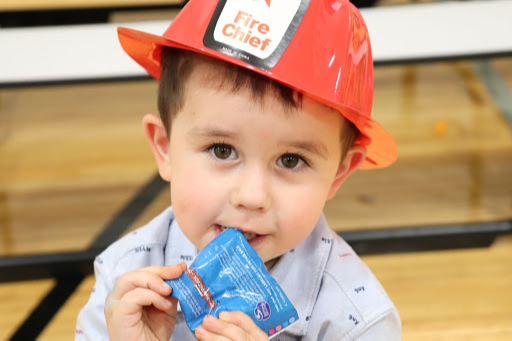 FAMILY FUN NIGHTS are a way to get the whole family involved in the joy of learning! These events are also provided free of charge and may include dinner, activities, take home prizes, family entertainment and more!
PARENT ACADEMIES are hosted online for our preschool parents to engage with other parents and learn something new. We choose our topics based on parent interests and also on subjects that relate to our preschoolers and their families.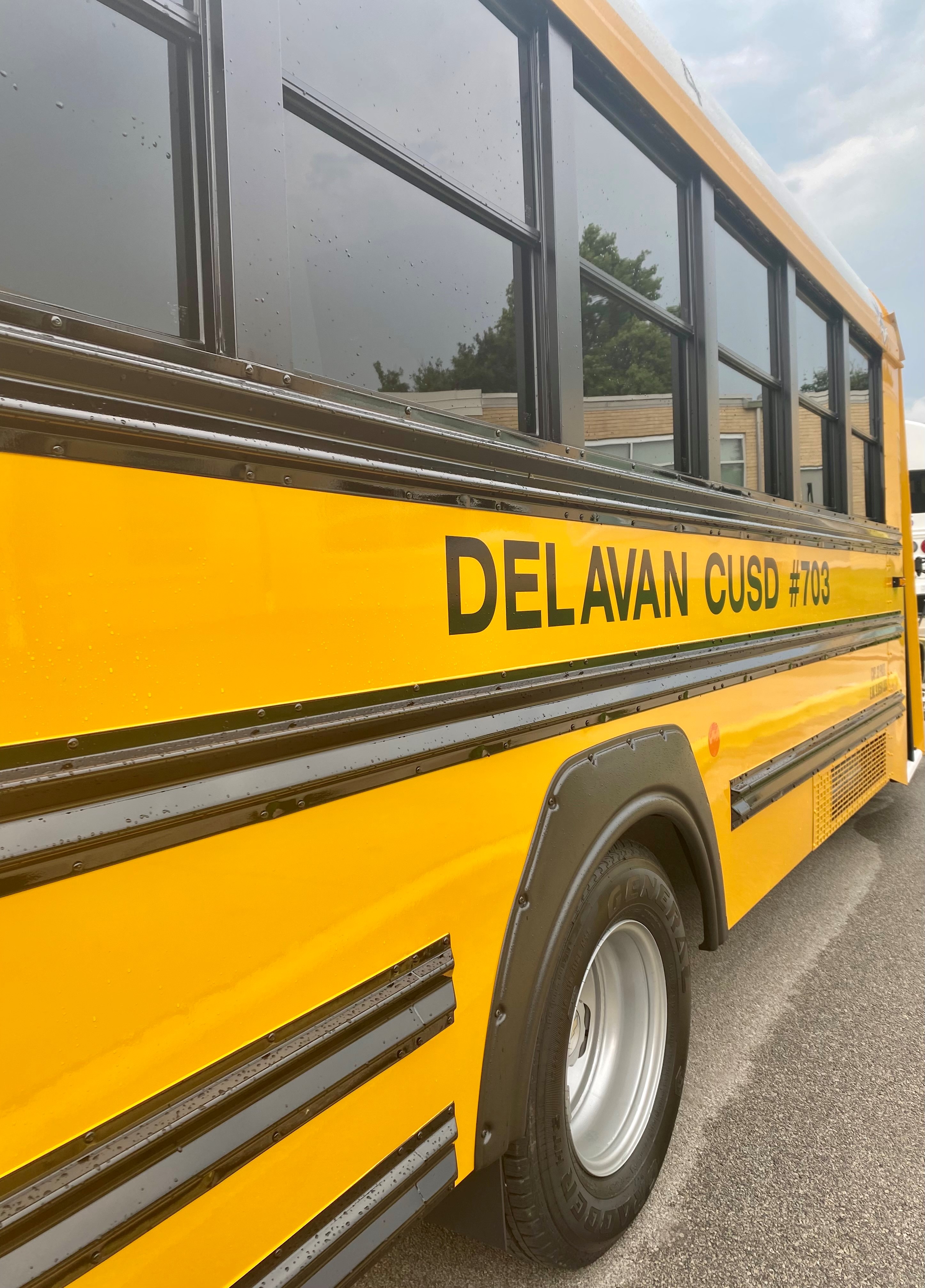 TRANSPORTATION is available via a small school bus. Delavan students who are in the morning class may take the bus home from school at the end of class. Delavan students who are in the afternoon class may ride the bus to school. If you live outside of town (but still within the Delavan School District boundaries), bus service is optional both to and from school.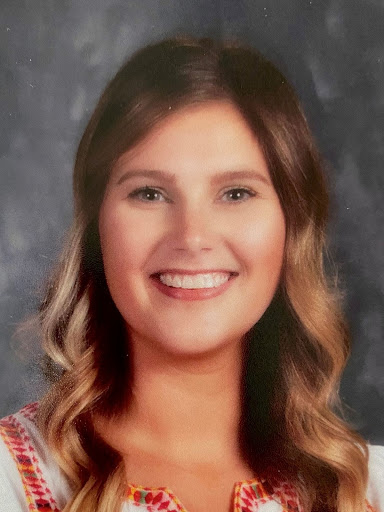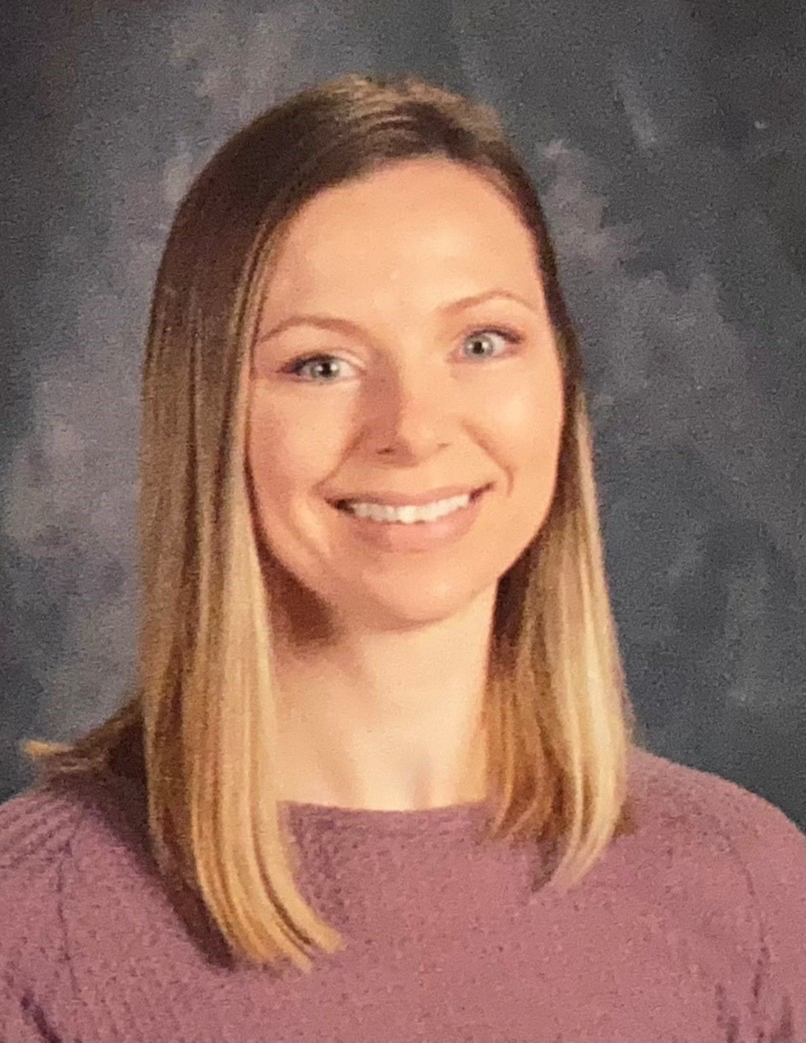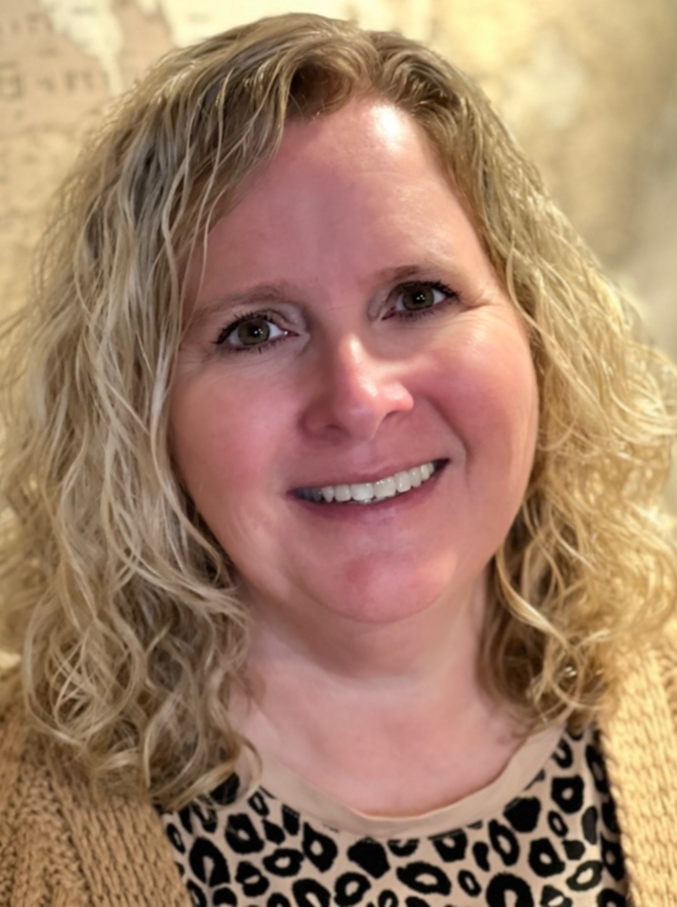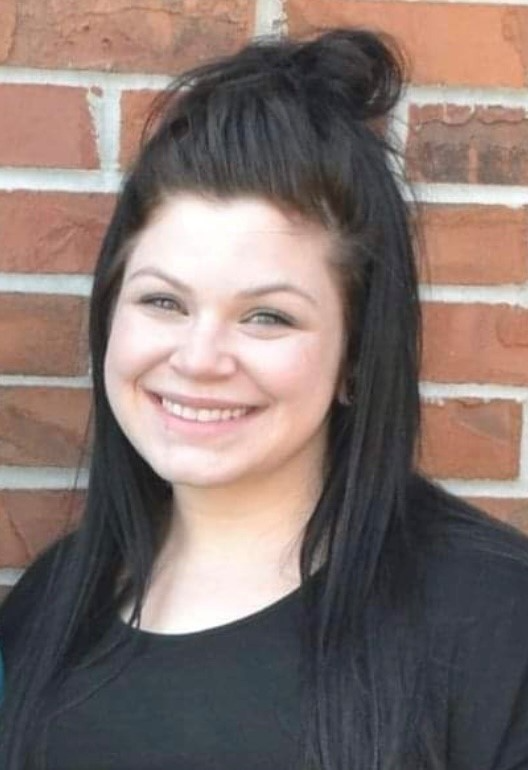 1) Call Delavan Elementary School at (309) 244-8283 for more information and to pick up a packet to fill out.
2) Once you have completed everything in the packet, turn it back into the elementary office or put it in the black mailbox outside the elementary main doors.
3) A staff member will contact you to set up a screening appointment for your child.
4) After the screening is complete, your child will either be accepted into the program or placed on a waiting list for an opening.